What is RDP ( Remote Desktop Protocol)
RDP is a proprietary protocol developed by Microsoft, which provides a user with a graphical interface to connect to another computer over a network connection. The user employs RDP client software for this purpose, while the other computer must run RDP server software. It will connect you with any computer that is located in others country. We use it for stay anon and safety. In one word you will use someone's pc for carding instead of your own… so let learn how to enable and use it on our pc.
5 ways to open Remote Desktop Connection in Windows 10:
Way 1: Open it in Start Menu.
Click the bottom-left Start button to display the menu, expand All apps, open Windows Accessories and tap Remote Desktop Connection.

Way 2: Launch it by searching.
Type remote in the search box on taskbar, and choose Remote Desktop Connection from the items.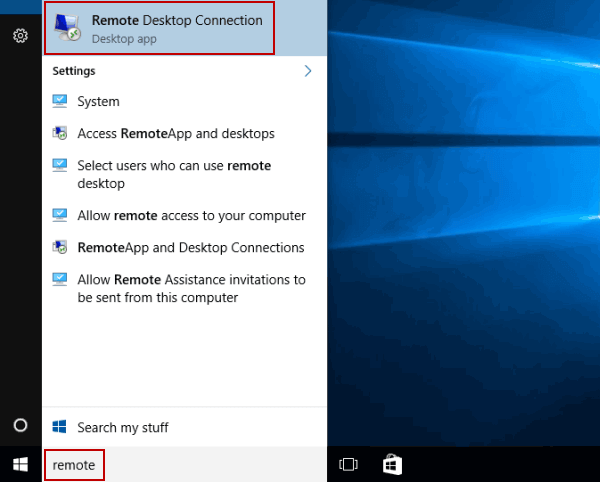 Way 3: Turn it on via Run.
Press Windows+R to show Run, input mstsc and hit OK.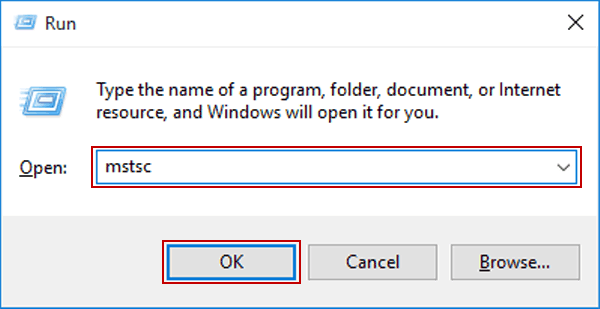 Way 4: Open the app via CMD.
Start Command Prompt, type mstsc.exe and press Enter.

Way 5: Turn it on via Windows PowerShell.
Access Windows PowerShell, input mstsc and click Enter.

Once the rdp opens, you will be asked to input the computer ip. it is mostly in this format (13.43.65.189) and it is part of rdp logins info which is bought from vendor. after writing that down, click on connect and wait for the prompt to input the username and password of the rdp logins which you have bought from a seller, and click on ok and yes upon seeing the prompt below.
you have successfully logged in your rdp; you can use internet explorer to download browser of your choice. Buy rdps from monovm or anyother private seller.